1 event,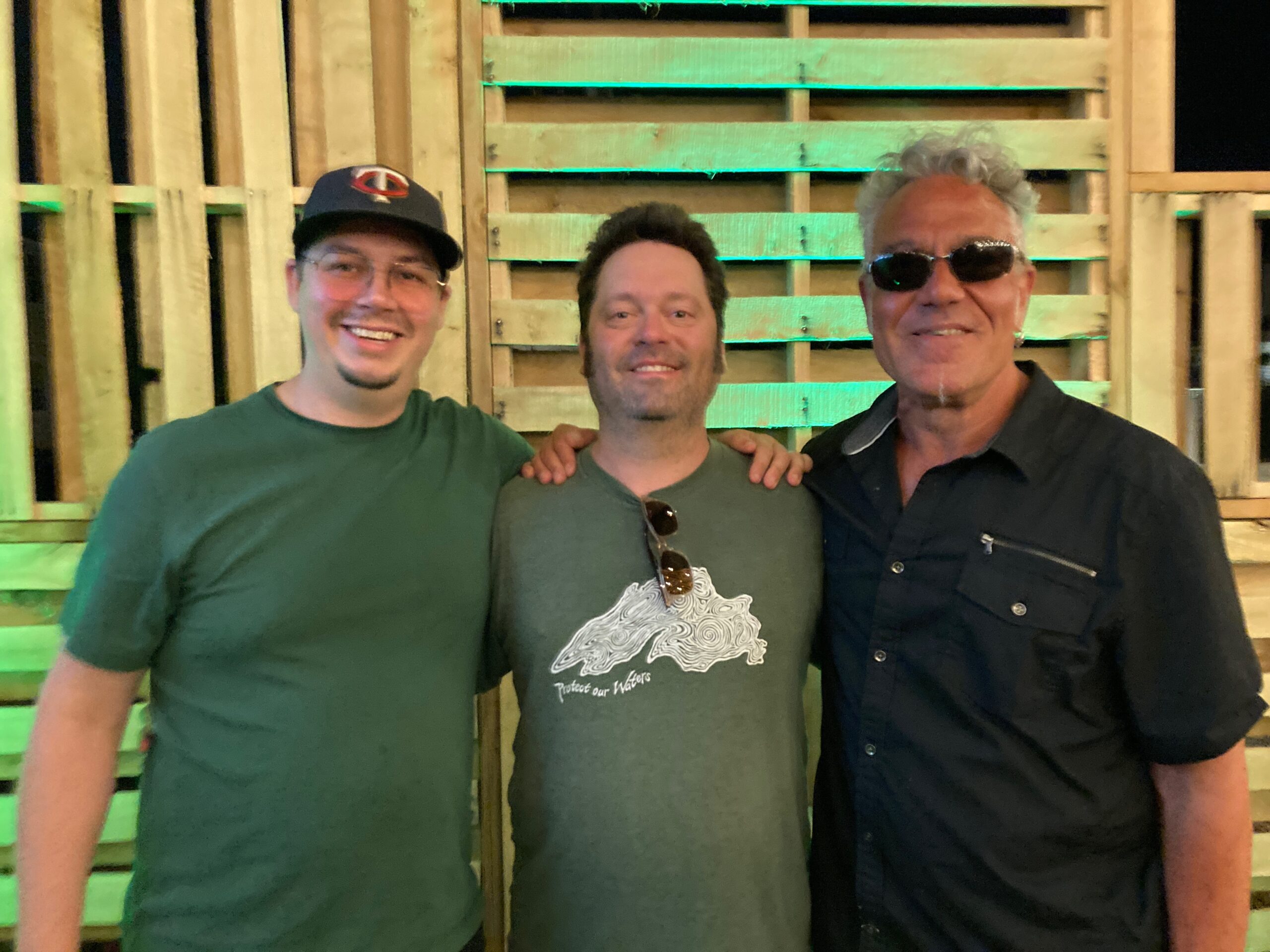 1 event,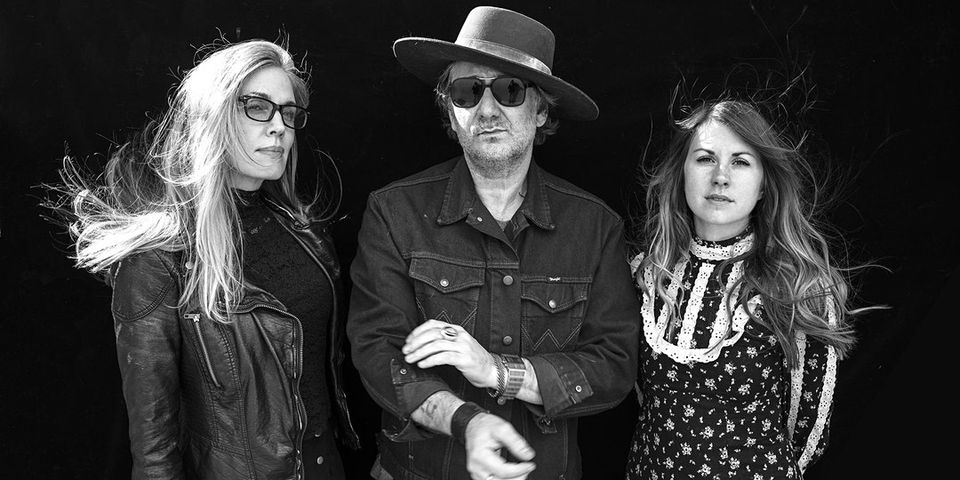 Turn Turn Turn is a trio who bonded over their mutual love of close harmony 60s and 70s country, folk, and pop music and formed an original Americana band. To create their distinctive sound, the band "turns" to the distant past of early American recorded music, "turns" again to that renaissance of the 1960s and… Read More →
1 event,
Songwriting deap dives with artists you love --- hosted by David Priebe
1 event,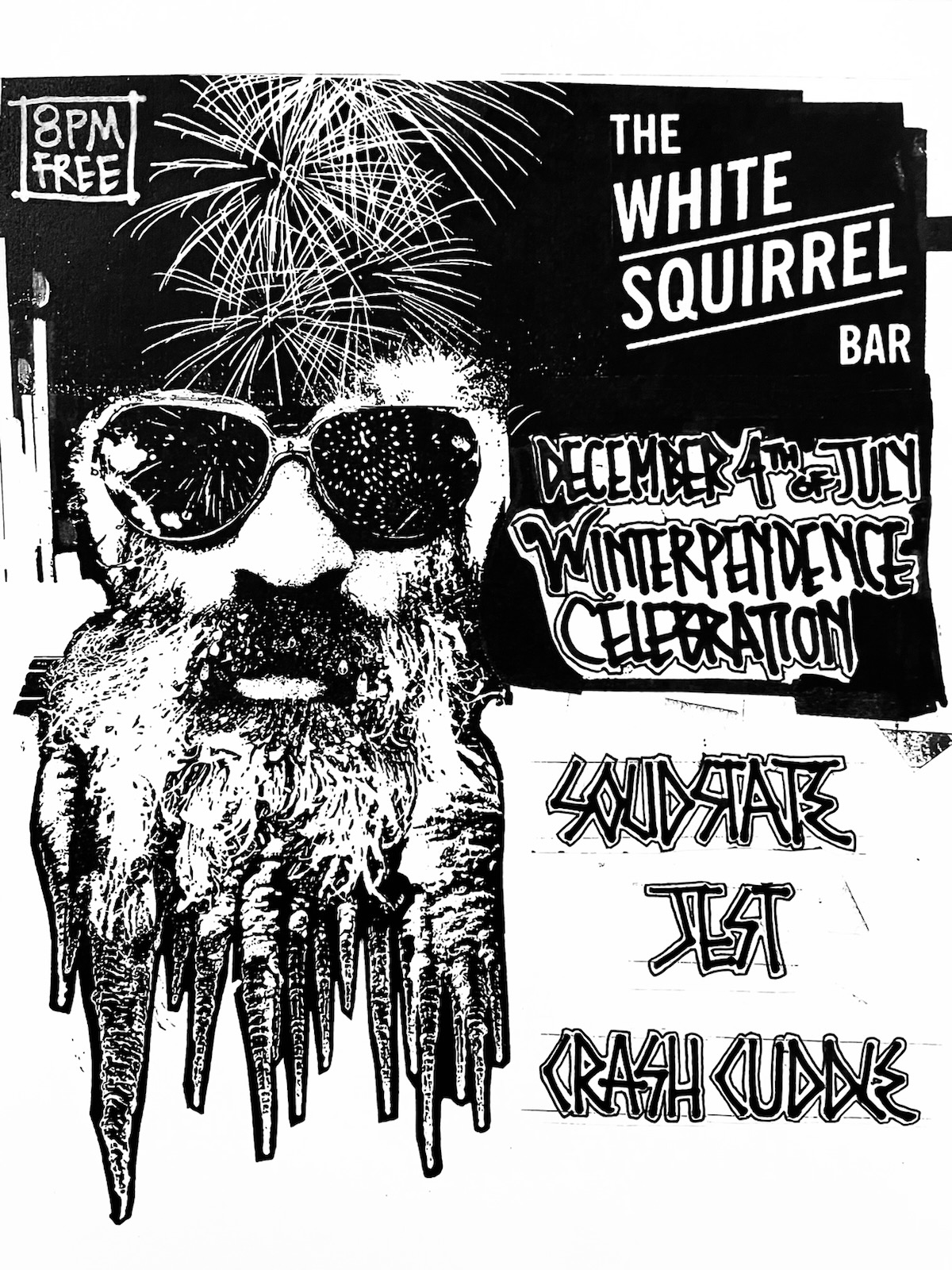 Solidstate is a 2-piece guitar/drum Rock & Roll combo in St. Paul, MN. Download our music for free at www.solidstate-usa.bandcamp.com Jest is Eric Carranza + Dave Power + Andy Sanford + Suwal Singh Crash Cuddle is Guitar & Drums from the Land of the Sky Blue Water.