The Sunny Era w. The Harry's, Robin Kyle (of Valet)
Saturday September 30 @ 1:00 pm

-

4:00 pm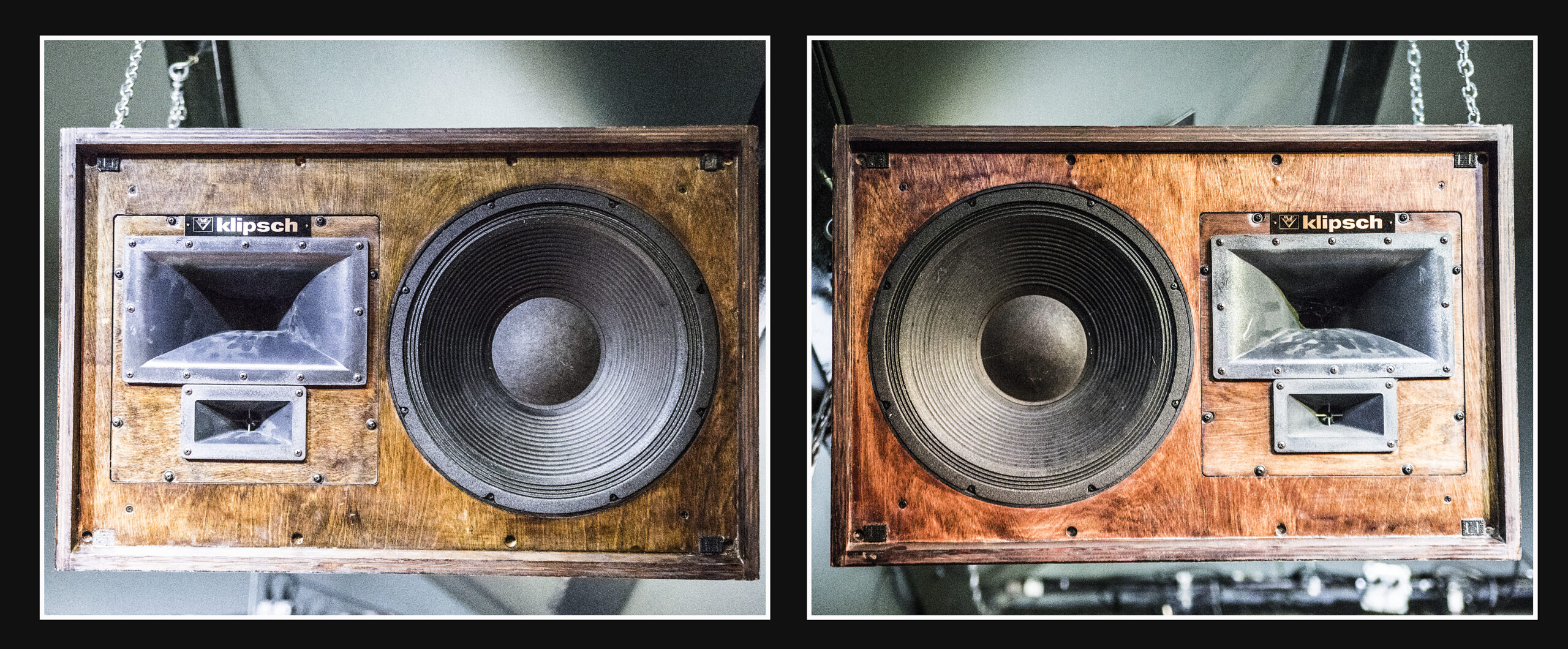 The Sunny Era creates music with an expansive dynamic range, both musically and emotionally. Featuring rich vocal harmonies and musical textures with tunes that include violin and pedal steel guitar. 
Facebook: https://www.facebook.com/TheSunnyEra/
Instagram: https://www.instagram.com/thesunnyera/
YouTube: https://www.youtube.com/user/thesunnyera
Bandcamp: https://thesunnyera.bandcamp.com/
++++++
Robin Kyle was born in Belfast Northern Ireland in the midst of the "troubles" to a Dad and Mum who left their careers to work in the peace movement. The oldest of 7 children, he moved with his family to Minneapolis 2 weeks before his 17th birthday. In 1999 he formed the indie rock band Valet who won numerous accolades including local record of the year from City Pages for their release "The Glamour is Contagious" in 2001 and song of the year from the MN Music Awards in 2004. He has opened for the Violent Femmes, Nada Surf, Phoenix, M Doughty, Julianna Hatfield, John Vanderslice and Pedro the Lion and headlined shows in his adopted hometown with Magnolia Electric Company , Aden and Mono. In 2020 he recorded his first solo record with a group of very talented friends including Jacques Wait, JT Bates, Jon Davis and Erick "Afrokeys" Anderson. Along with some very special guest players Carrie Rodriguez, Ben Kyle, Luke Jacobs, Daniel Chavez and Mike Rosetto.  The record was released November 22nd 2022.