The Cellar Kings
Saturday August 14 @ 8:00 pm

-

11:00 pm

Free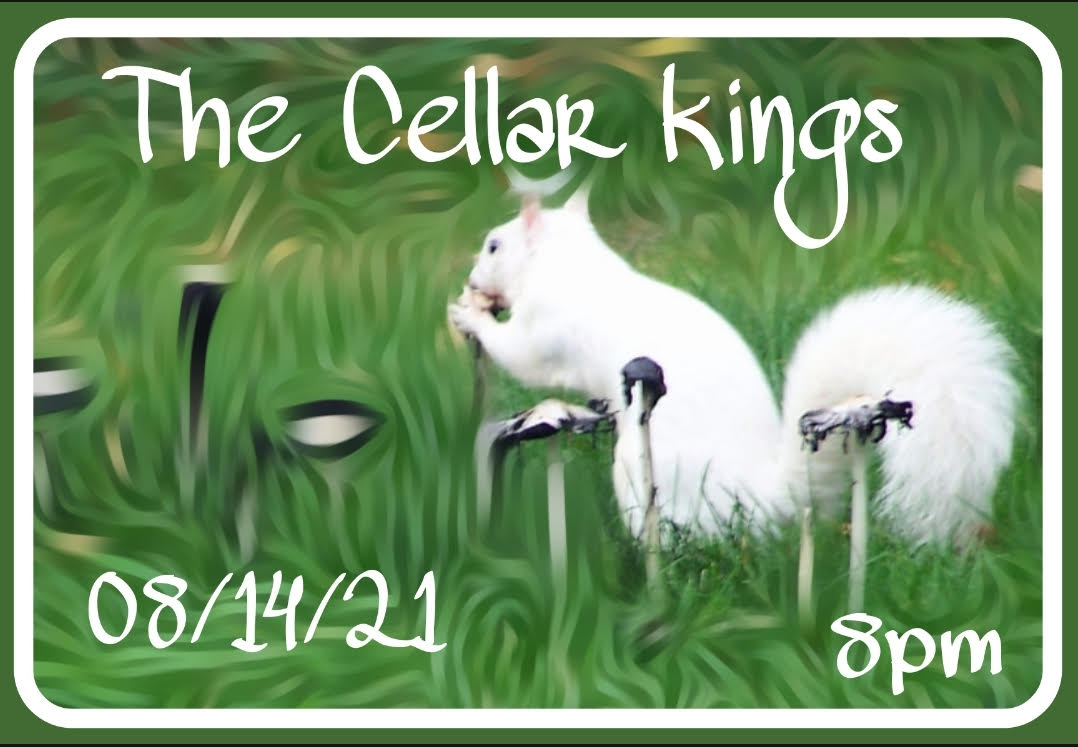 TCK: The Band
The Music & the Players
TCK (The Cellar Kings) are a 5-piece jam rock band from St. Paul, MN. Their new CD release titled "TCK" was released on Jan 17th, 2020, with another trip into the studio just around the corner.
The current lineup has diverse roots from southern rock and blues, funk, traditional jazz and fusion, prog rock, psychedelic rock, jam rock, bluegrass, heavy metal and classic rock. With three different vocalists and songwriters, you get a diverse mix of styles in their original musical composition and the end product is a variety of songs with three part harmonies that can be categorized in a few different genres. It is also seen in cover song selections during LIVE performances. TCK will play songs from artists such as The Grateful Dead, The Wood Bros, SRV, The Allman Bros, The Black Crowes, Van Morrison, Pink Floyd, Little Feat, Steely Dan, Traffic, The Band, Led Zeppelin, etc.
With the new release "TCK" being available online and in selected stores (And this website), more frequent shows are currently popping up with a possible mini-tour sometime in 2020, along with another CD release in late 2020 or early 2021. The best way to hear their catalog of original music is to go see them play LIVE!
Jason LeClaire- Vocals, Acoustic & Electric Guitars
Wade Uglem- Vocals, Electric Guitar, Mandolin
Jay Reis- Vocals, Fender Rhodes, Nord, Melodica, Ukelele
Ryan Bash- Bass Guitar
Joe O'Brien- Drums & Percussion
https://thecellarkings.com/