Pool of Fire: A Rock Opera, by Mary Cutrufello
Wednesday September 6 @ 7:00 pm

-

8:00 pm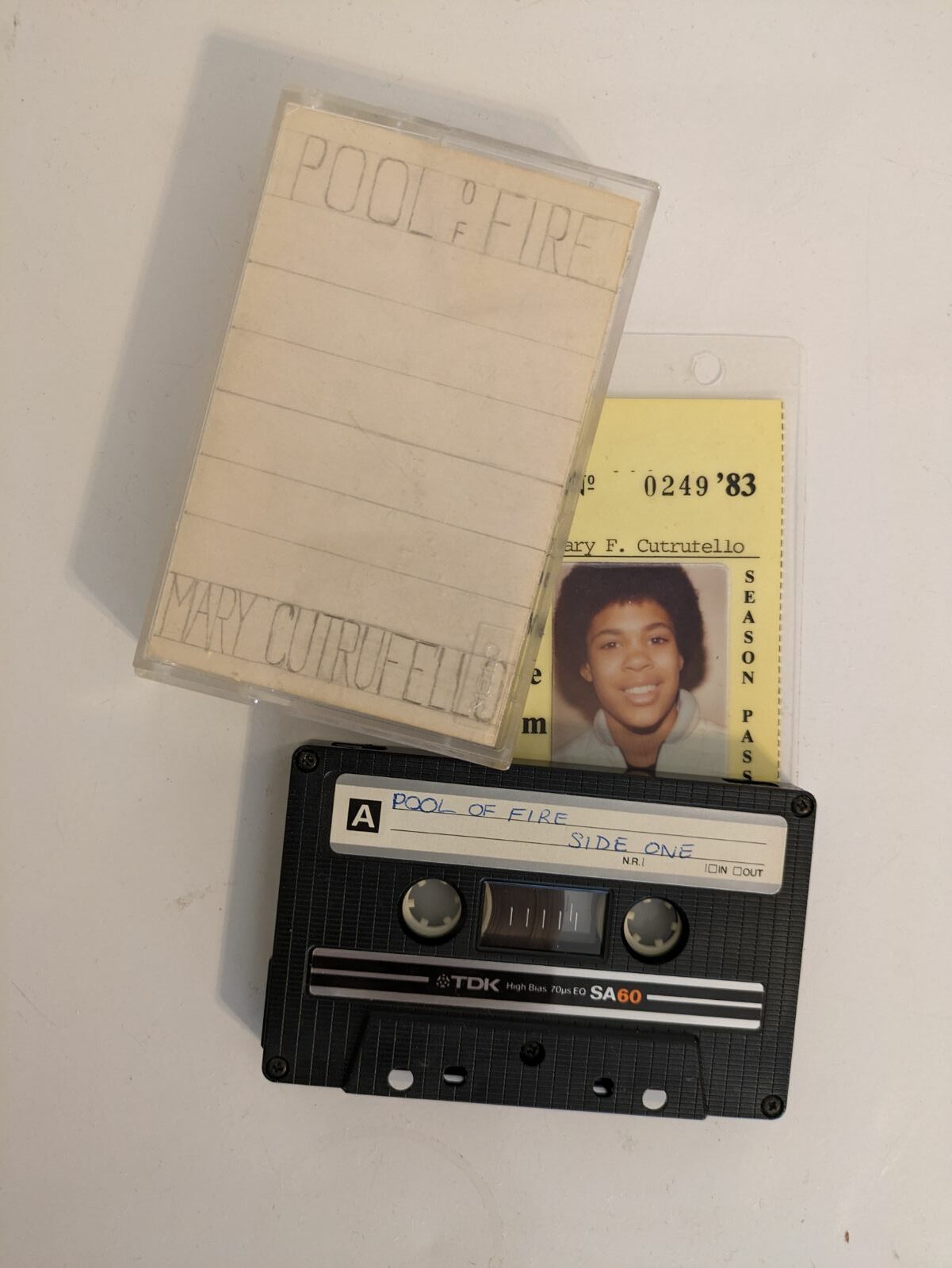 From Mary:
I wrote a rock opera when I was thirteen. If you know me, probably the first thing you said was, "of course you did." I was geeky, precocious, and full of hubris, er, confidence, in 1983. So much so that I recorded a cassette of this early-period magnum opus. It's called "Pool of Fire."
I mentioned this in passing to my bassist friend Andrew Halling, and he said, let's play it! I was skeptical, but after we listened to it at my house one night, I consented to have my arm twisted.
What's it about? What are any of them about? A journey, a river, a sage, main characters with no name adrift in a mystical world. A little girl with a flower. Fifteen songs telling an epic story of motherhood, searching, yearning, redemption, broken homes, and the healing power of rock and roll. By a river. That has a singing part. And also a lot of references to The Who.
You gotta listen to learn
Listen to the music
Please join me and Andrew on September 6 at 7pm as we play this seminal work for the first time ever!