Pig's Eye Records presents… Swallows, Craig Paquette
Thursday August 17 @ 8:00 pm

-

11:00 pm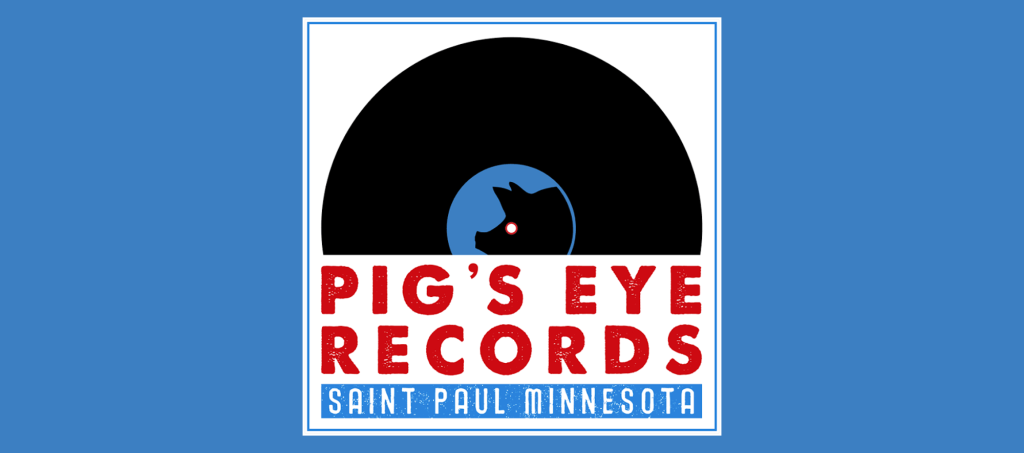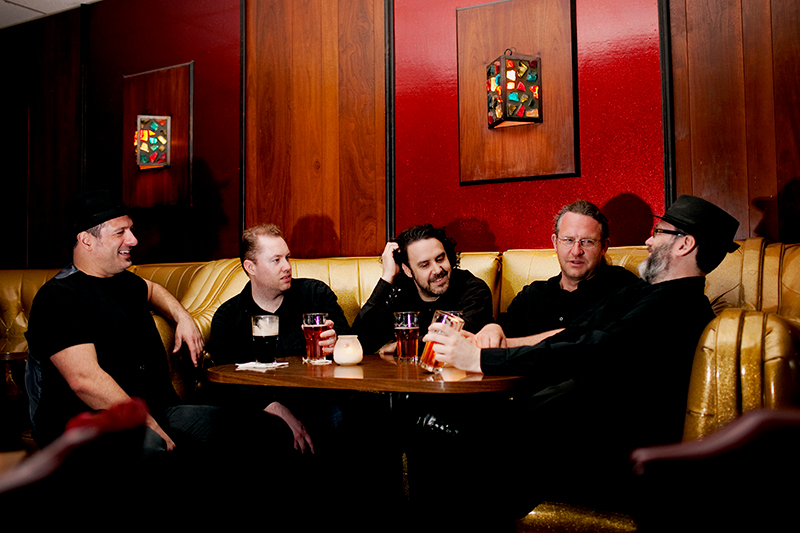 Swallows has been described as a "complex combination of American roots and Old World folk music" (Minneapolis City Pages), "Atmospheric Americana" (Curious North), "rootsy punk" (Minneapolis Star Tribune) and "a little prog rock, a little classical, a little old Sabbath-type metal, a little Old World folk" (Hymie's Vintage Records).
The band formed in 2008 shortly before the release of Songs for Strippers. Over the years, the band has performed with prominent Twin Cities artists and as an opening band for a number of national rock and Americana acts, including Slim Cessna's Auto Club, Shawn James, Sallie Ford and the Sound Outside, The Kopecky Family Band, Venus DeMars and Kevin Bowe. Swallows have also made live appearances on KARE 11 television's Showcase Minnesota program, KVSC 88.1 FM/UTVS TV's Monday Night Live and the Institute of Production and Recording's DIY Series hosted by Kevin Bowe.
Swallows' line-up features Jeff Crandall (guitar, vocals, keys, piano), Aaron Kerr (cello, bass), Justin DeLeon (drums), Mike Nordby (mandolin, percussion), Brett Hansen (guitar) and Tyson Allison (guitar, vocals, keys, marimba, melodica, percussion).
+++++++
Craig Paquette is a guitarist, singer, songwriter as well as a founding and current
member of the Minneapolis based band. Besides the many Thunderheads shows,
Craig also performs as a solo artist and often collaborates with some of the area's
finest musicians and song writers.
His 2019 debut solo album, Won't Last Forever was recorded at Rich Mattson's
Sparta Sound Studio. It draws from his many musical influences including Rock,
Country and Blues.
Craig's second solo album, Back Together was also recorded at Sparta Sound
Studio and released in March 2023. In the midst of writing songs during the
summer and winter of 2020/21, he located a book of poetry published in 1940 by
his grandfather, Donald J Paquette Sr. Reading the poetry, he began to feel a deep
connection to a lost and never discussed part of his family's past. Many of the
poems speak of the turbulent times in the late 1930's and reflect the times we are
currently living in. The poems soon became the topic and provided much of the
lyrics for four new songs as well as inspiration to continue writing the reminder of
songs included on Back Together.
https://www.thunderheadsmusic.com/craig-paquette
https://www.facebook.com/Craig-Paquette-Music-103257467717491