Pig's Eye Records presents… John Magnuson Trio, Nick Leet, Gawker Slowdown
Thursday July 20 @ 8:00 pm

-

11:00 pm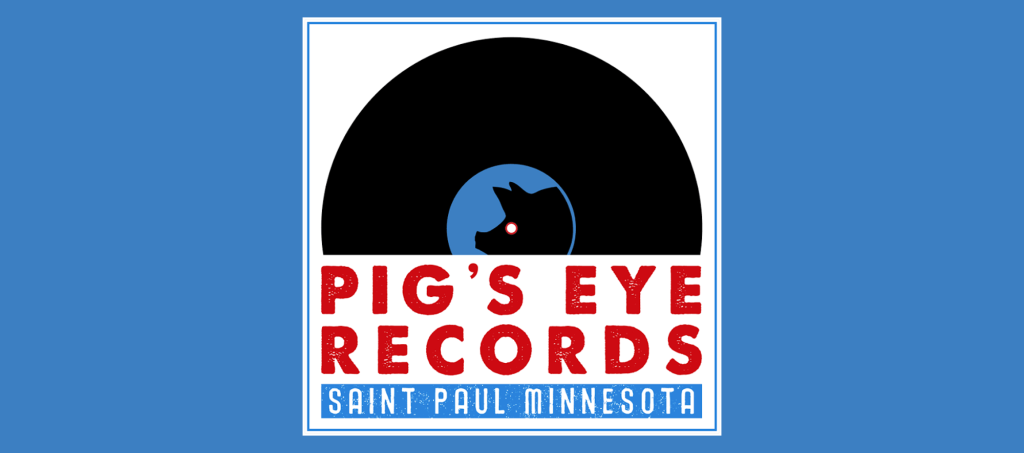 Americana guitarist and songwriter John Magnuson released his album Barely Noticeable in November of 2020. Known largely for his work with The Carpetbaggers, the Minneapolis-based artist enjoyed some notoriety in the mid-to-late 90s when the band did three tours with Son Volt and shared the stage with such notables as Los Lobos, Alison Krauss and the Gear Daddies. After the band disbanded in 2009, Magnuson started performing with his own trio, playing some under-the-radar shows, until he connected with country singer Becky Kapell, who introduced him to noted Twin Cities guitarist Paul Bergen (Erik Koskinen, Molly Maher, Hillbilly Voodoo Dolls). It turned out Bergen was a fan of The Carpetbaggers, as was engineer/producer Mark Stockert (Brian Setzer, Charlie Parr, Chastity Brown, The Waifs). When meeting Magnuson in the parking lot after a show, he said "The Carpetbaggers? You were in the Carpetbaggers? I used to go see you guys at the Uptown Bar all the time!" A fast friendship was formed and Magnuson's new project was born.
Nick Leet is the lead singer and songwriter of Twin Cities rock band High On Stress, whose most recent album Hold Me In gained praise from the likes of New West Records' (and former Replacements manager) Peter Jesperson, who said, ""This is exceptional work. Feels to me like these songs could get serious traction if heard by a wider audience."
Gawker Slowdown is the project of semi-retired singer-songwriter, Eric Kalenze.