Early Show w. Emmy Woods, Kaylee Kitzman, Luke Lynell
Sunday July 30 @ 1:00 pm

-

4:00 pm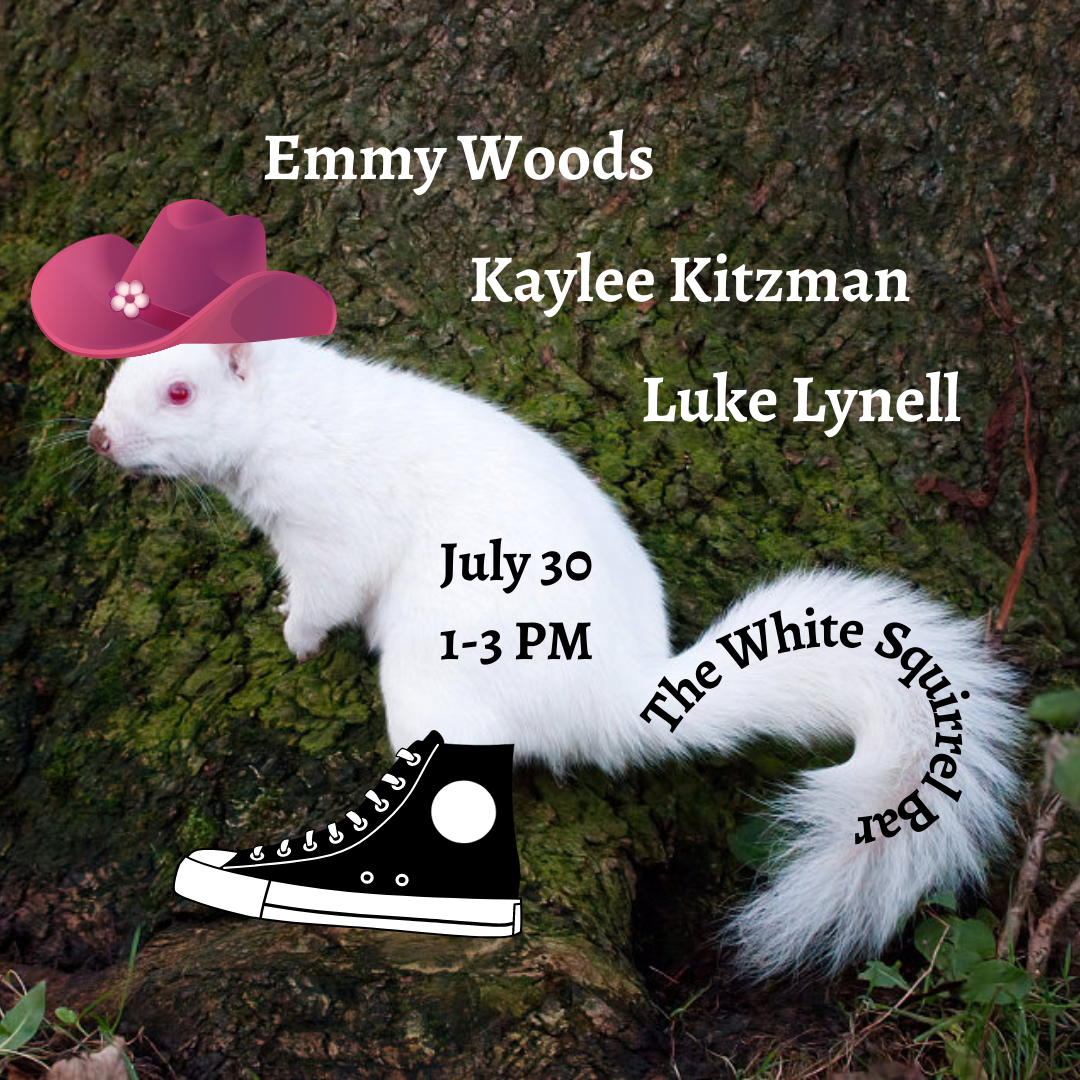 Emmy Woods was born and raised on an old dirt road in small town North Dakota and currently resides in Saint Paul, Minnesota. With hints of country, folk, and blues, Emmy's songs showcase both her knack for storytelling, her strengths in musical artistry, and her impressive vocal abilities cultivated by years of practice. Audiences enjoy a collection of tunes that are at once soft and strong, fragile and fierce.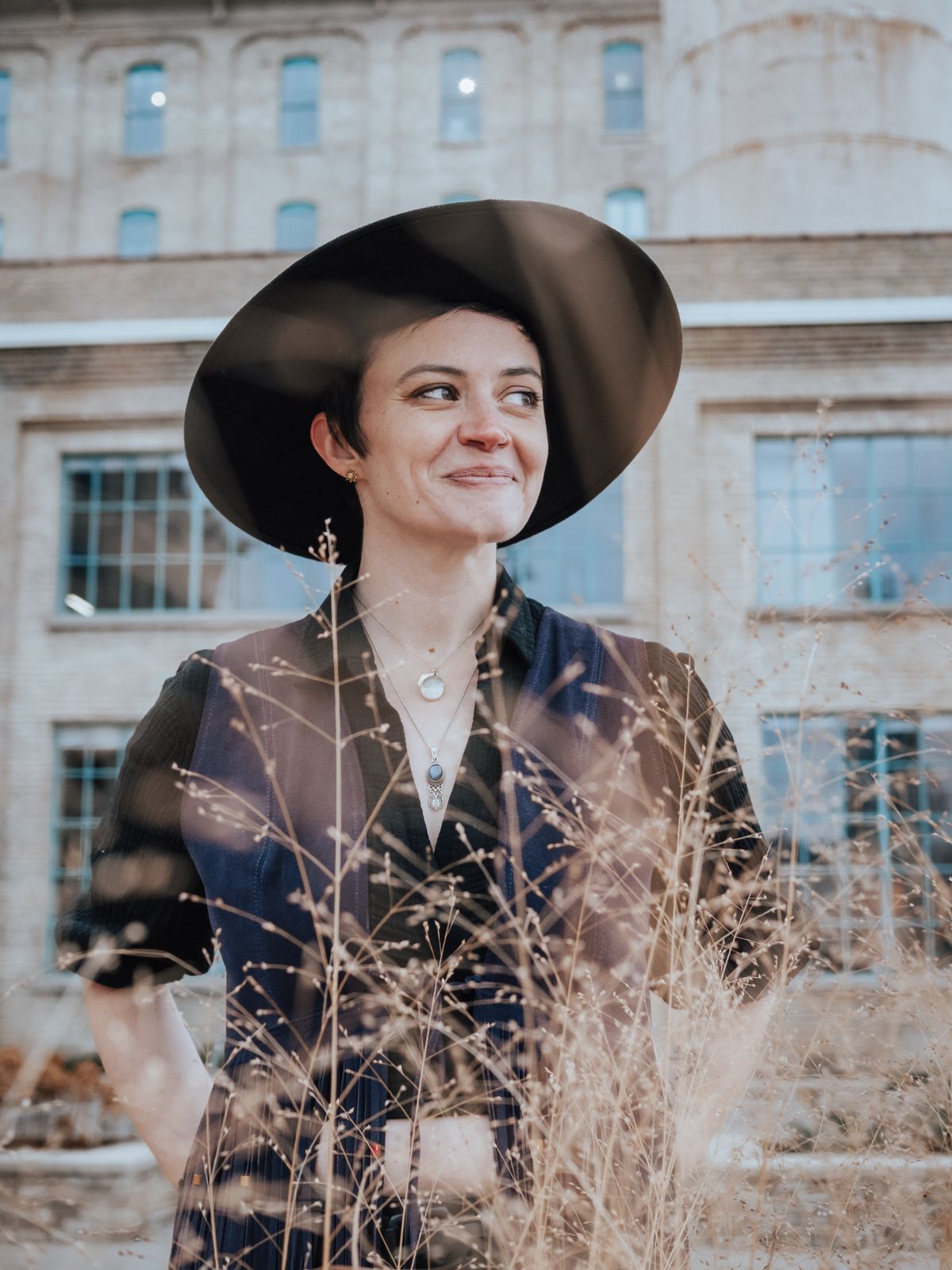 +++++++
Kaylee Kitzman began playing songs on a hand-me-down guitar on a small farm in Minnesota at 13 years old. Now, she weaves her guts into indie folk tales inspired by the places that raised her and the funny and ugly truths that make us interconnected.
+++++++
Raised on the southern edge of St. Paul, MN, Singer-songwriter Luke Lynell has a voice that blends the gravel roads, expansive prairies and deep waters that he was raised on. Taking influence from the likes of Jason Isbell, Tyler Childers, and Turnpike Troubadours, his compassionate demeanor and simple sound come to life in any room, engaging listeners from the first note to the last chord.