Early Show w. David Von Schlegell, Ry Edwards, Sammie Jean Cohen
Sunday July 16 @ 1:00 pm

-

4:00 pm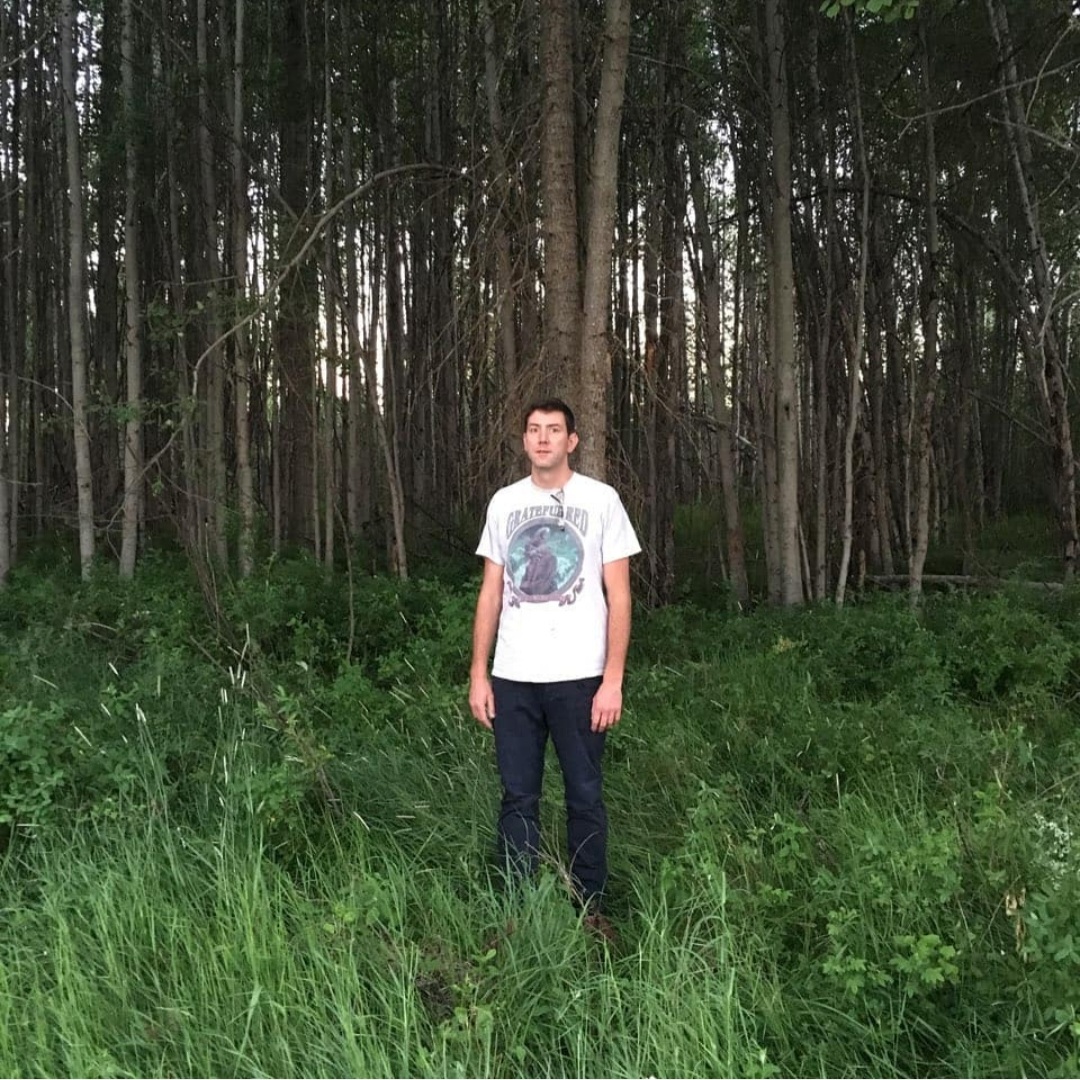 David von Schlegell (Shhh-Lay-gull) is a 15+ year veteran Songer Singwriter from Portland Oregon originally and currently based in St. Paul MN. Since he was a wee bairn, David has enjoyed both traditional mainstream folk and Americana as well as large helpings of alternative rock and roll ranging from John Prine, Jeff Tweedy, Chuck Berry, Paul Westerberg and Ray Davies to Black Francis, Elvis Costello, Robert Pollard and Stephen Malkmus.
+++++++
Sammie Jean Cohen
Sammie born and raised in Minnesota with a big voice that sings from real life experiences. Sammie came into this world singing but took a hitatis when she discovered she has Vocal Cord Dysphonia. Since starting speech therapy she has been able to keep on going with tools to keep her voice a float and healthy. She strives to learn finger picking and is actively playing shows all over. When she isn't singing she is out taking photos. Some of her biggest influence are Heartless bastards, Etta James, Shakey Graves, Alanis Morissette, The Eagles and more.
https://sammiejeancohen.bandzoogle.com/home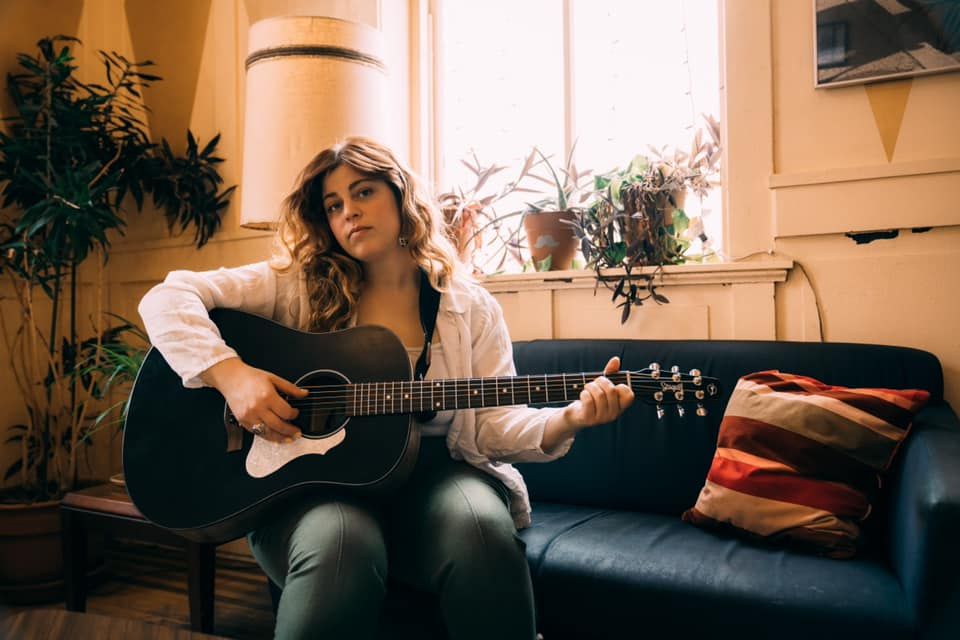 +++++++
Ry Edwards
Heavily influenced by the diverse rhythms and melodies of 60s pop and 90s grunge, Minneapolis singer songwriter, Ry Edwards, creates sonic tapestries out of his introvert's deep well of  emotions and uses his richly resonant voice and wildly emotive acoustic guitar riffs to gently blend them into singable Indie Pop tunes that deal with the deepest subjects of the human experience. From Faith and Depression to Friendship, Perseverance, and Love, no matter how dark the subject of the song, Edwards signature strength is how he threads all of his tunes together with a line of Hope.