Early Show w. The Muatas, Shading the Sun
Sunday August 20 @ 1:00 pm

-

4:00 pm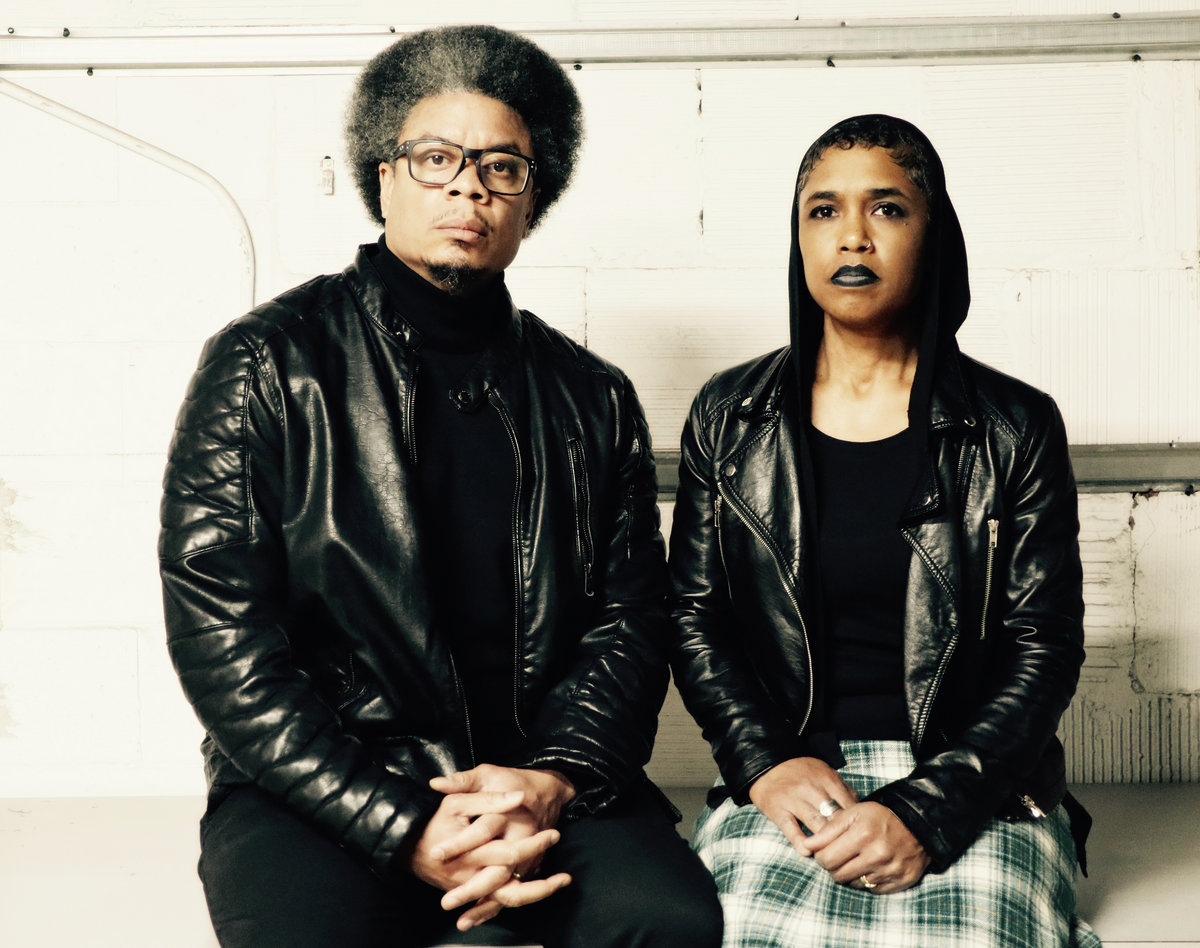 The Muatas
Ayanna and Cam Muata, started out well over three decades ago as a part of a Minneapolis based electronic dance music band along with two other band members, releasing a short album on vinyl in 1990 under the name "Cold Front", but shortly afterwards disbanded in order to finish school and move into the workforce. Now, after an extended pause, Ayanna and Cam have come together musically again under a different name with a new vision, new energy and new purpose! The new band (The Muatas) is a duo that writes, produces, and performs their own music. Their style is a mix of post-punk, trip hop, dark wave, shoe gaze, and electronic. The Muatas have released 3 albums since 2020, with their third album (Battle Weary) released in the spring of 2022. Their strongest desire is to share a bit of their story through their music, and to connect with others through that experience, reaching out especially to listeners who appreciate and enjoy all kinds of music coming from all kinds of people including Black artists. Their sound is a mix of sampled and programmed beats, layered with synthesizer, guitar and bass guitar, ambient strings, and vocals that often range between the melodic and spoken.
https://themuatas.com/about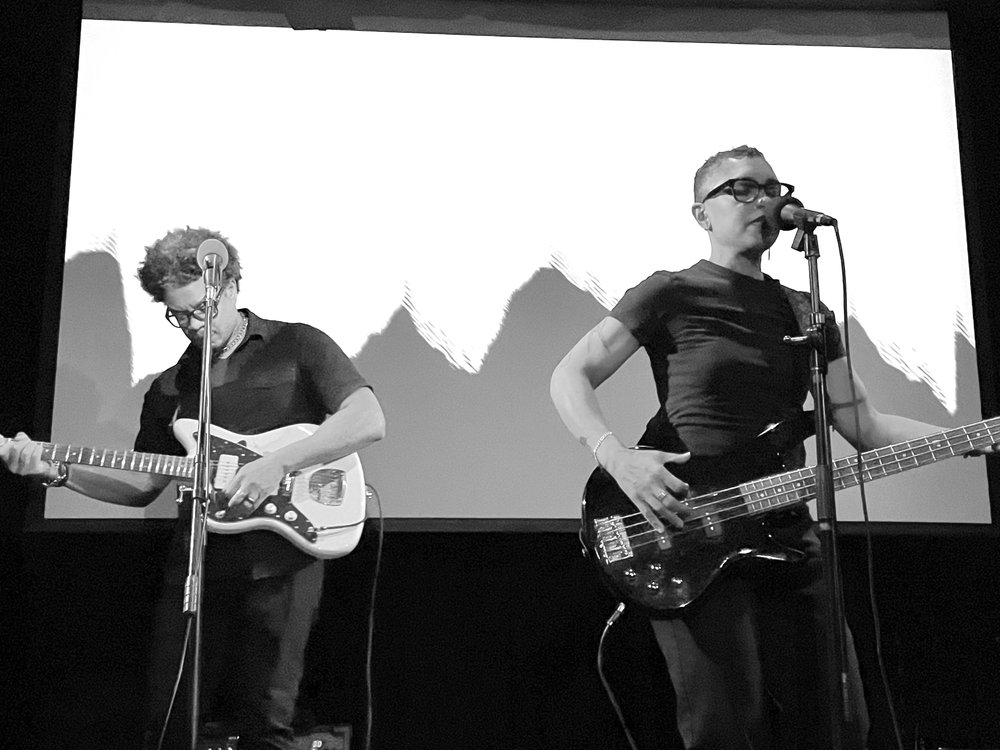 +++++++
Shading the Sun
music for the hopeless romantic
An amalgamation of shoegaze, new wave, trip-hop, post-punk goth and pop, it is the artistic output of Minneapolis-based electronic producer, Aaron Jacobson. Lyrically, Shadingthesun darkly pursues romance, paranoia, lust, shame, and hope.