Early Show w. Eric Carranza
Sunday August 6 @ 1:00 pm

-

4:00 pm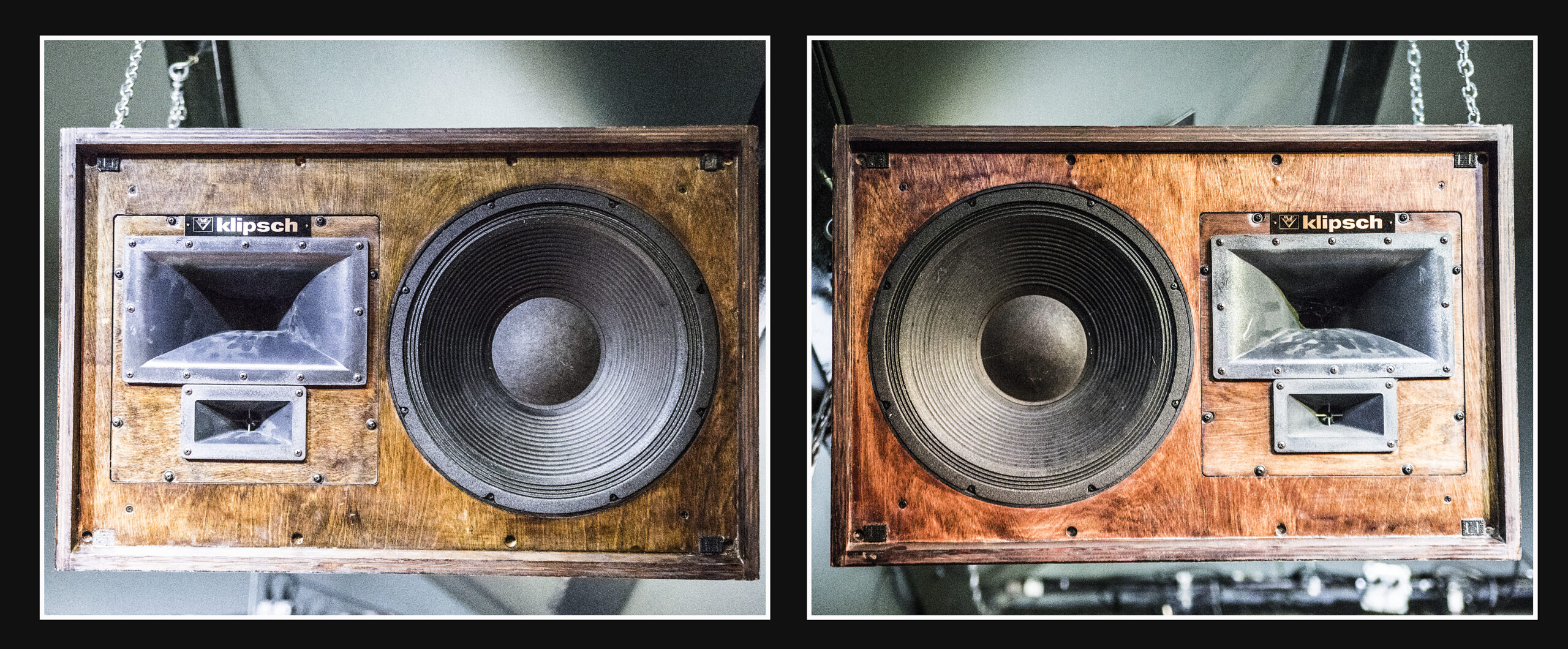 Eric Carranza is an artist and music educator based in Saint Paul, Minnesota. 
His musical work can be heard on recent albums by artists such as Dem Atlas, Justin Titus and batteryboy to name a few.
Eric collaborates and performs with many creative musical artists including Lady Midnight and Molly Brandt.
In personal creative endeavors, he has a rich and diverse pool of projects to juggle (Excessive, Jest, SPACEGLOW, Yeti Steady, PRINTS etc.) as well as musical composition and sound design for mobile games, apps, ads, and more. 
In 2017, Eric founded a guitar and electronics looping project and dubbed it "Excessive." Using small recording devices, synthesizers and drum machines, he began capturing musical moments in various settings such as airplanes, public parks, trains and anywhere else he found creative inspiration. During this time, Excessive also took on a monthly performing residency in Saint Paul with many guest musicians and a focus on experimental music. These improvised performances further developed Excessive's unique sound, with heavy contributions from bandmates Matty Harris and Braden Dickie, leading to the 2019 debut album "Flared Opinions" 
Eric was selected as the 2019 Artist-in-Residence by the city of Lanesboro, MN and was commissioned to create the work and album release titled Root River Vibes. 
He proposed the idea of gathering and recording stories from local residents and composing music inspired by the stories and experiences in the Root River area.  Much of this time was spent biking different areas of the Root River State Trail and finding sunny spots next to the river to create and record. By the end of his 4 weeks, He had composed and recorded a 23-track album of music and stories inspired by his time there.
Eric began teaching music in 2007 as a private lesson instructor, and also teaching classroom style courses for the Minnesota Veterans homes and in Community Education.  He has regularly been a guest teaching artist in music programs in various districts and schools including Saint Paul Public Schools, Creative Arts Secondary School, Community of Peace Academy and also with the Twin Cities Mobile Jazz project at Harding High School.
​Eric has focused on coordinating community and art-forward events, with various Twin Cities venues and organizations such as Springboard for the Arts, Saint Paul Art Crawl, Bedlam Theatre and many others. He has also led interactive music-making events with Walker Art Center, Visit Lake Street and East Side Arts Council that blend popup events, performance, teaching and collaboration.