Desert Islands presents: "The 5th Anniversary" Tuesday Night Residency
Tuesday August 1 @ 9:00 pm

-

11:30 pm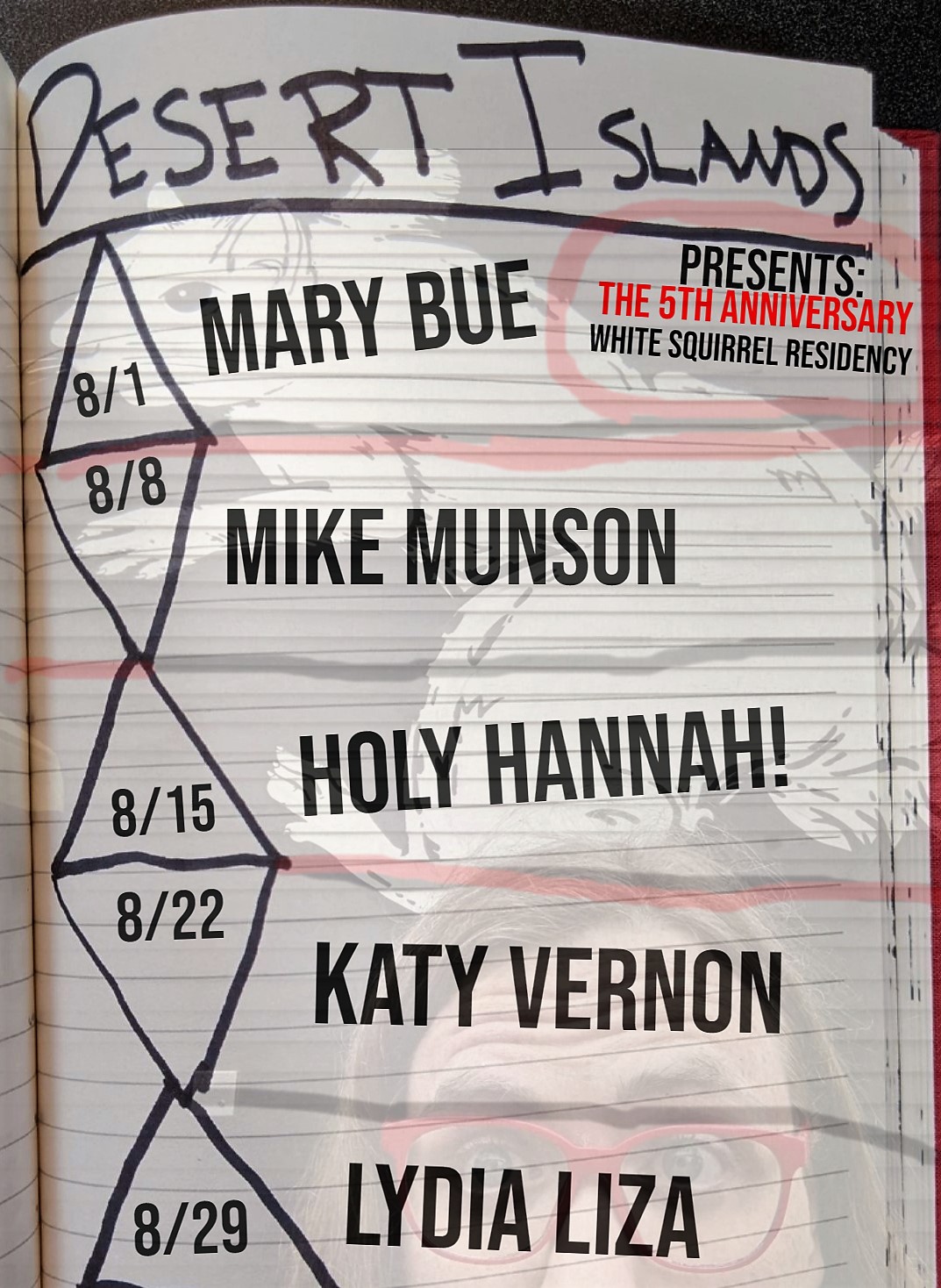 Mary Bue
Mary Bue is a songwriter, Nada yogi, traveler, runner, vegan, retreat guide, music + yoga teacher based out of Minneapolis, often roaming this beautiful world. Named Best Songwriter of 2020 by City Pages, her music touches upon archetypal themes of the human condition: love, loss, triumph, dreams,  and the natural world. A longtime student of yoga and psychology, Mary weaves sacred subject matter into her songs, seeking of deeper levels of consciousness, and deep concern for the environment mixed into her sometimes crass, real-world hue. Her latest album The World is Your Lover was released in 2020 and garnered rave reviews from around the globe.
+++++++
Desert Islands is a weekly program that airs every Wednesday from 10-NOON (CST) on KFAI. Each week Doc makes a mixtape based on their guests' top 10, all time favorite, desert island records.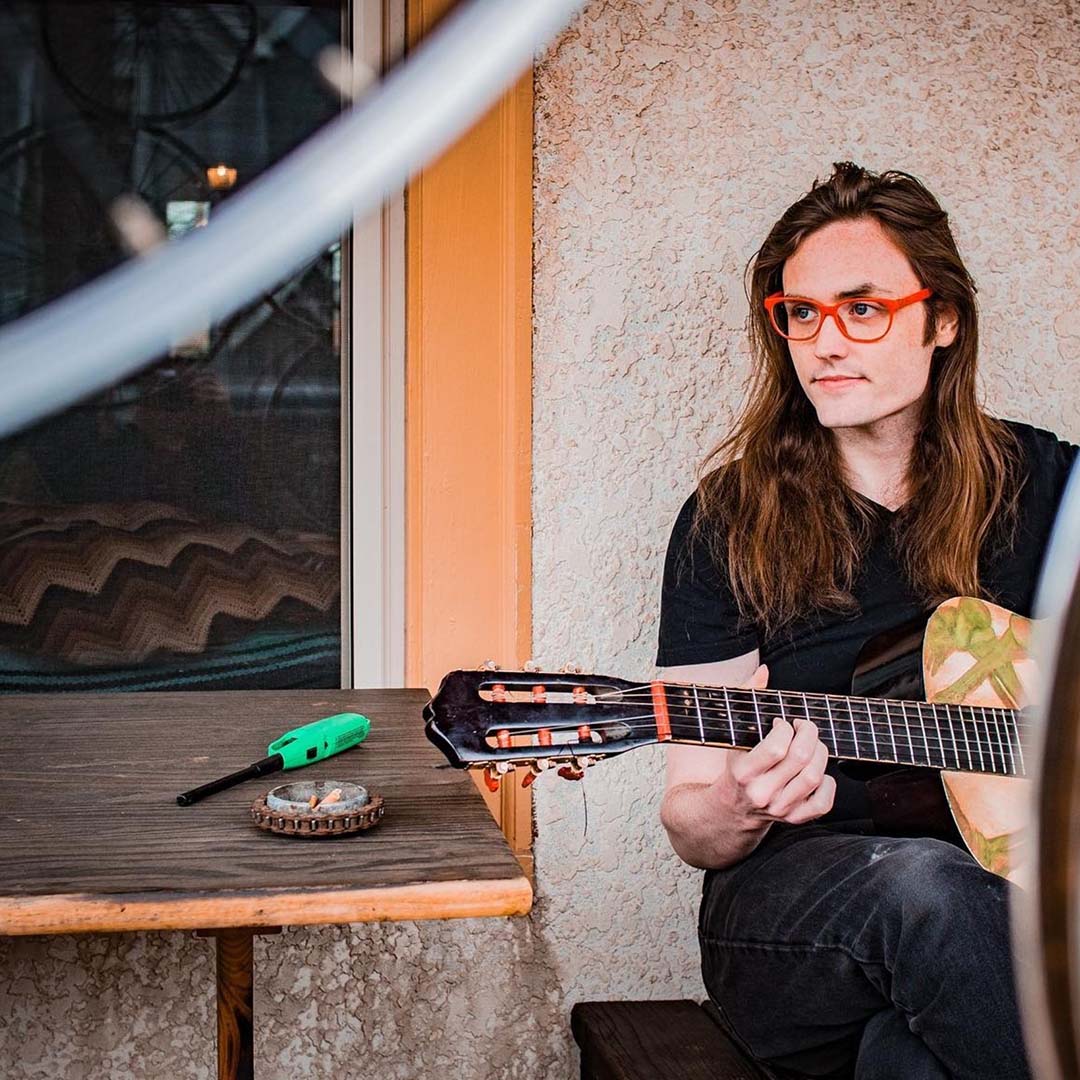 theyself
a panic attack you can dance to
"hillbilly house music"
Commonly known as 'Doc' Pat Dougherty is the artist and multi-instrumentalist behind theyself. Getting their start writing songs in a borrowed storage closet on the West bank of Minneapolis Doc has performed and released records with several bands including Fairfax, AK and currently Elle PF.