Desert Islands presents: "The 5th Anniversary" Tuesday Night Residency
Tuesday August 22 @ 9:00 pm

-

11:30 pm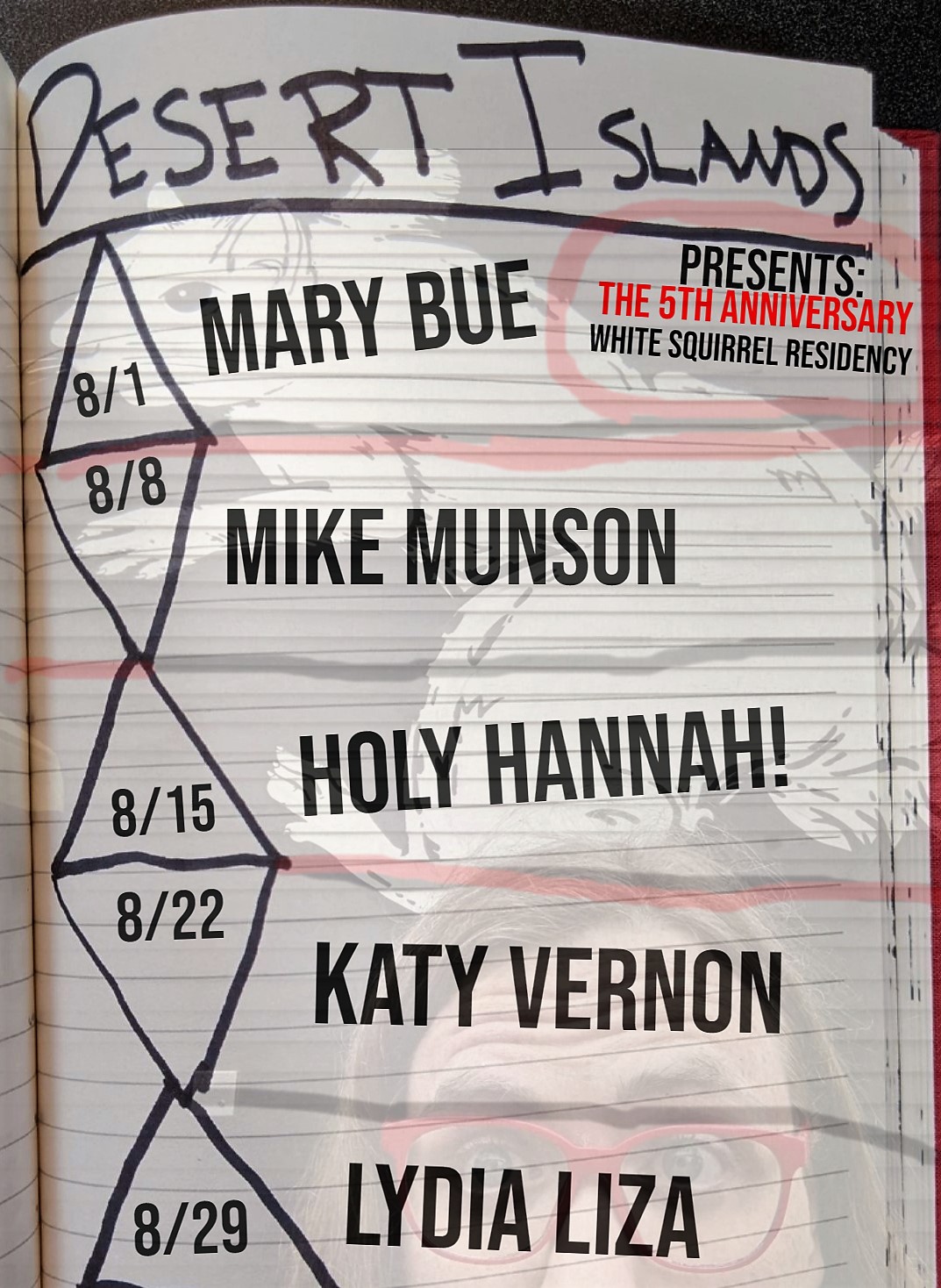 Katy Vernon
Katy Vernon is a Minneapolis / St. Paul based singer songwriter. She grew up in London, England and has been writing and singing as long as she can remember. It's served as an outlet to write about serious personal issues, these include the loss of both her mother and father when she was a child, and also a way to tap into the natural joy that singing brings out in her.
Looking for a new way to find her voice led a singer of sad songs to a happy instrument. Katy always poured herself into her lyrics but sometimes found it difficult to share some of her most personal subject matter with an audience. Despite her inclination towards the melancholy, Katy has always been a natural entertainer. Seeking that balance of musicality and expression led her to the ukulele. Not as simply a novelty toy or even as the increasingly popular jam band instrument, this little Hawaiian guitar opened up Katy's songwriting and allowed her to take herself a little less seriously and in turn got her taking her music career a lot more seriously.
++++++
Desert Islands is a weekly program that airs every Wednesday from 10-NOON (CST) on KFAI. Each week Doc makes a mixtape based on their guests' top 10, all time favorite, desert island records.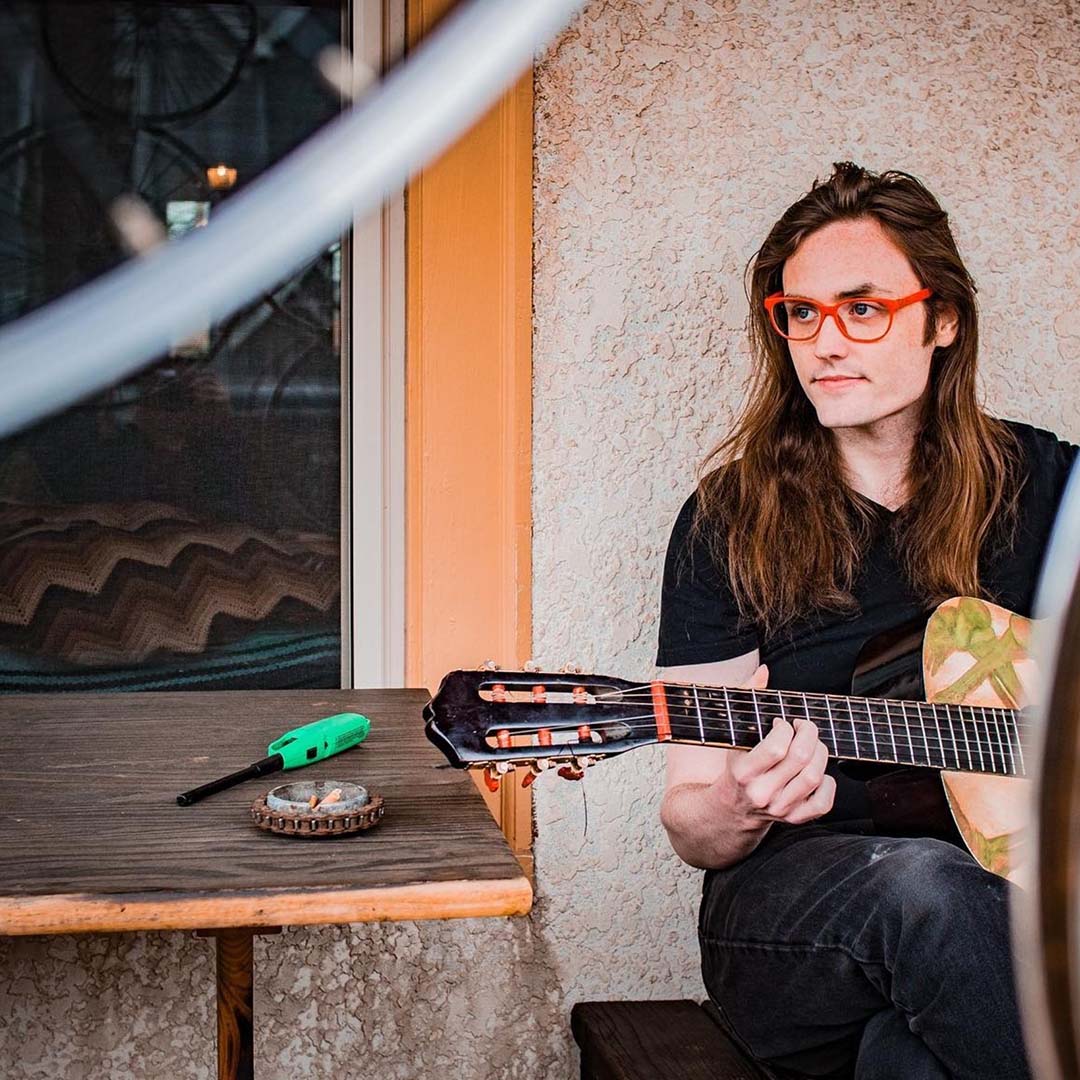 theyself
a panic attack you can dance to
"hillbilly house music"
Commonly known as 'Doc' Pat Dougherty is the artist and multi-instrumentalist behind theyself. Getting their start writing songs in a borrowed storage closet on the West bank of Minneapolis Doc has performed and released records with several bands including Fairfax, AK and currently Elle PF.