Desert Islands presents: "The 5th Anniversary" Tuesday Night Residency
Tuesday August 15 @ 9:00 pm

-

11:30 pm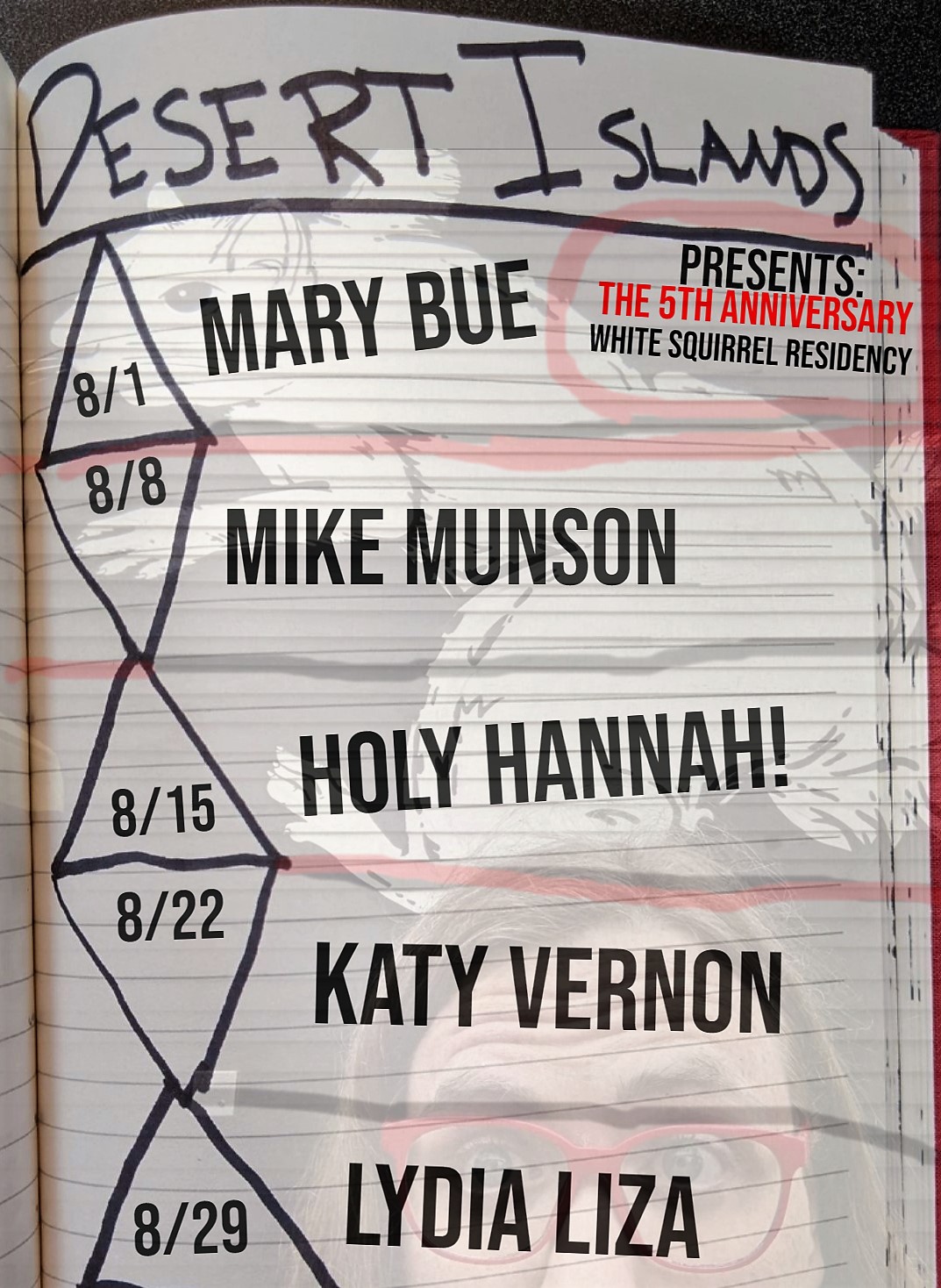 Holy Hannah!
Holy Hannah!' is Rock & Roll for the Soul Her self-titled album debut conjures the Rock & Roll Gods & Goddesses, and captures their Blues, Jazz, Gospel, R&B and Folk roots to analog tape. Delivered with a hi-fidelity sound, it'll slide in perfectly next to modern & classic artists alike. A belly-moan of a record that'll get you onto the blacktop, and out for a visceral and vignetted ride.
+++++++
Desert Islands is a weekly program that airs every Wednesday from 10-NOON (CST) on KFAI. Each week Doc makes a mixtape based on their guests' top 10, all time favorite, desert island records.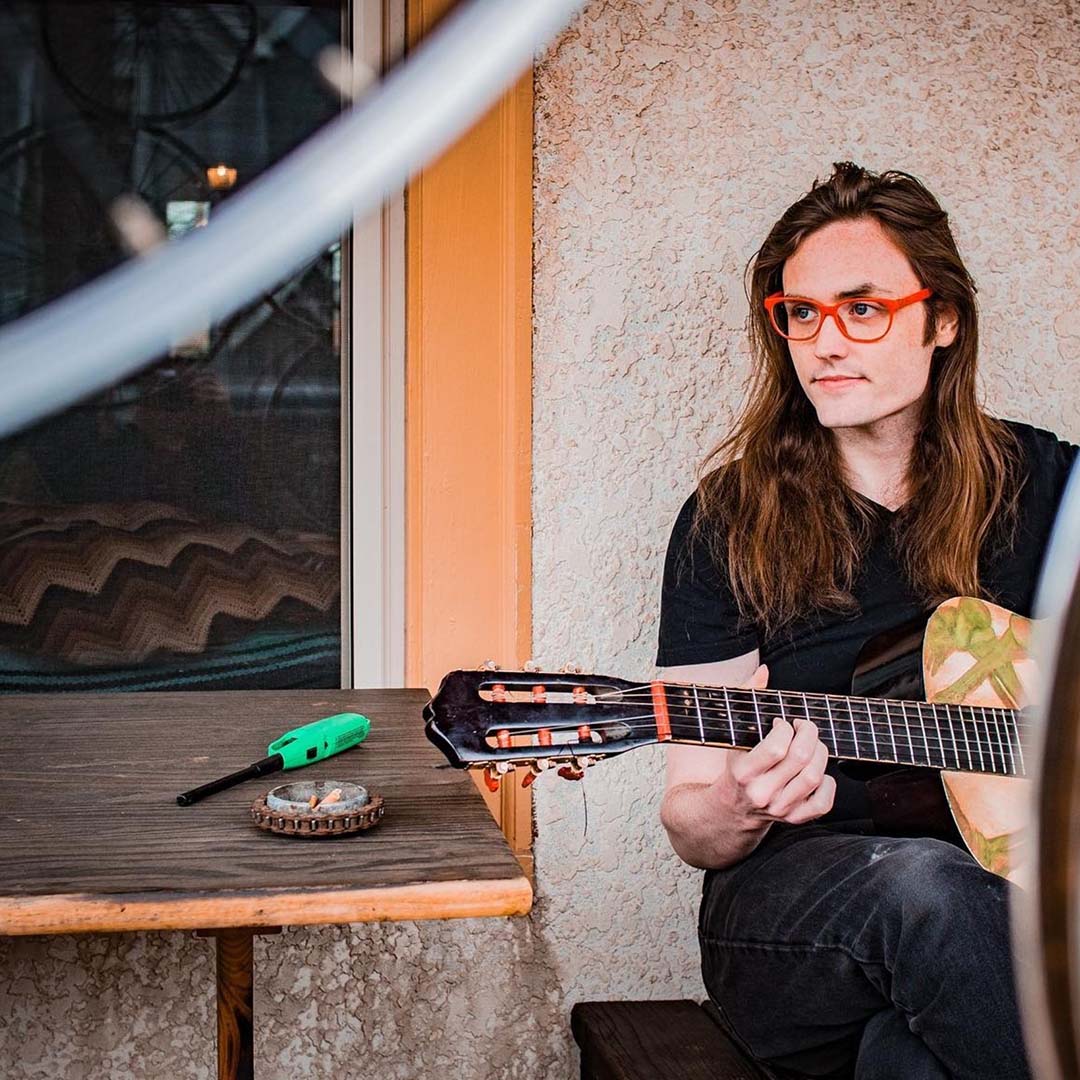 theyself
a panic attack you can dance to
"hillbilly house music"
Commonly known as 'Doc' Pat Dougherty is the artist and multi-instrumentalist behind theyself. Getting their start writing songs in a borrowed storage closet on the West bank of Minneapolis Doc has performed and released records with several bands including Fairfax, AK and currently Elle PF.