Desert Islands presents: "The 5th Anniversary" Tuesday Night Residency
Tuesday August 8 @ 9:00 pm

-

11:30 pm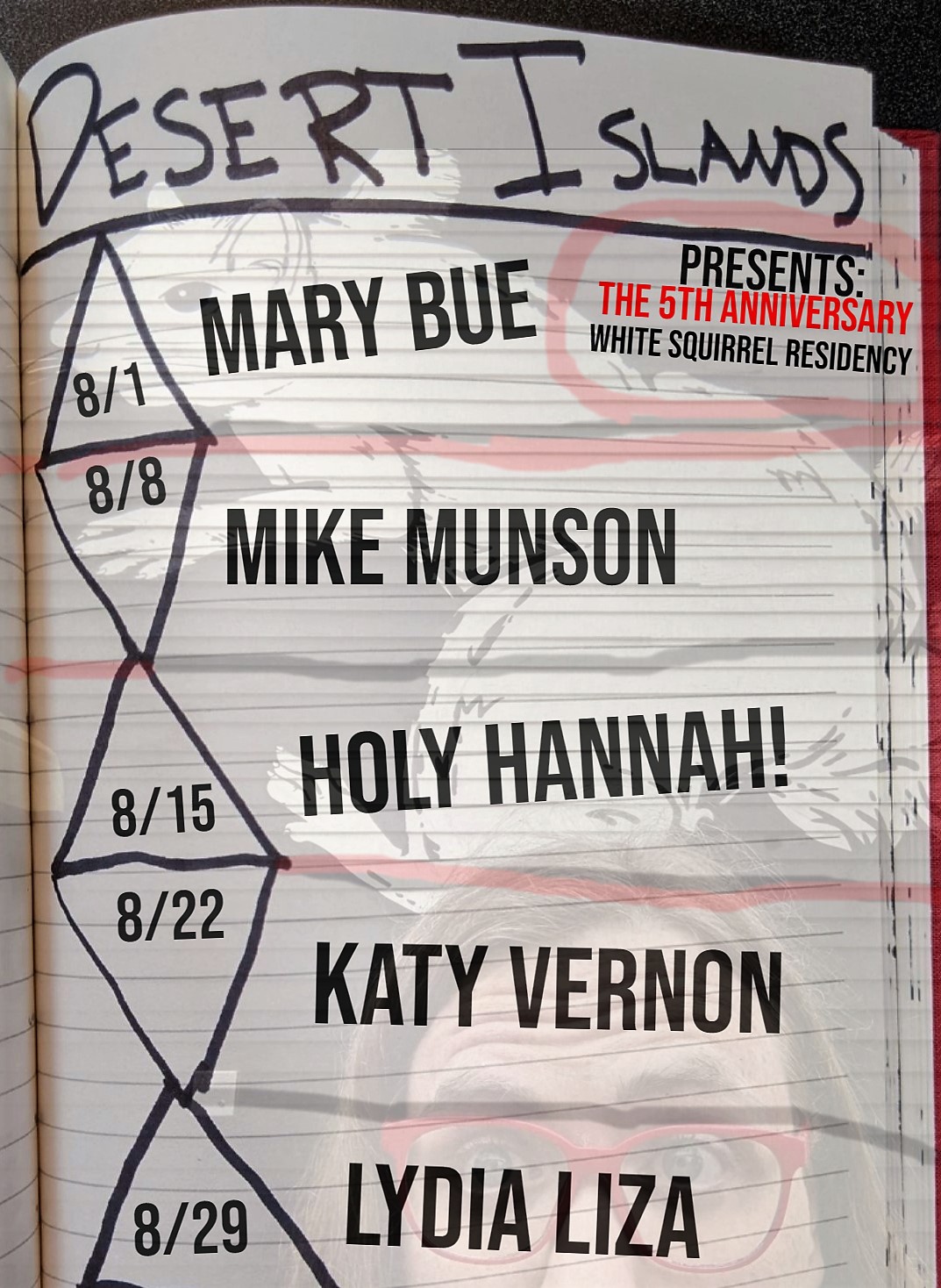 Mike Munson
Mike Munson makes his home in the small river town of Winona, Minnesota. He has had the honor of opening for the renowned Mavis Staples (2022), performing at the Montreal International Jazz Festival (2022), Waterfront Blues Festival (Portland, OR, 2018), and the Vancouver Folk Fest (2018). His Americana duo with Jake Ilika, "Land at Last" is a regional favorite and he regularly collaborates with a variety of performers on both guitar and bass.
With his fourth release, Rose Hill (2018, Blue Front Records) Munson traced the country blues tradition to its birthplace, recording at the Blue Front Cafe in Bentonia, Mississippi. Studying under and performing alongside Grammy nominee Jimmy "Duck" Holmes has informed Munson's style and refined his craft. Munson has a deep love of all forms of American music, but blues is the undercurrent of his creativity.
Mike Munson is an adept slide guitar player who has built a career on solid songwriting and a reverence for tradition. He deftly blends dark lyrics, intricate finger-picking and hypnotic rhythms. His sound marks the similarities and highlights the distance between blues, American primitive guitar and early rock and roll.
Munson released his sixth full-length album, "Let Some Light In" in 2021 and consistently uses the cold, winter months to record new, original material.
+++++++
Desert Islands is a weekly program that airs every Wednesday from 10-NOON (CST) on KFAI. Each week Doc makes a mixtape based on their guests' top 10, all time favorite, desert island records.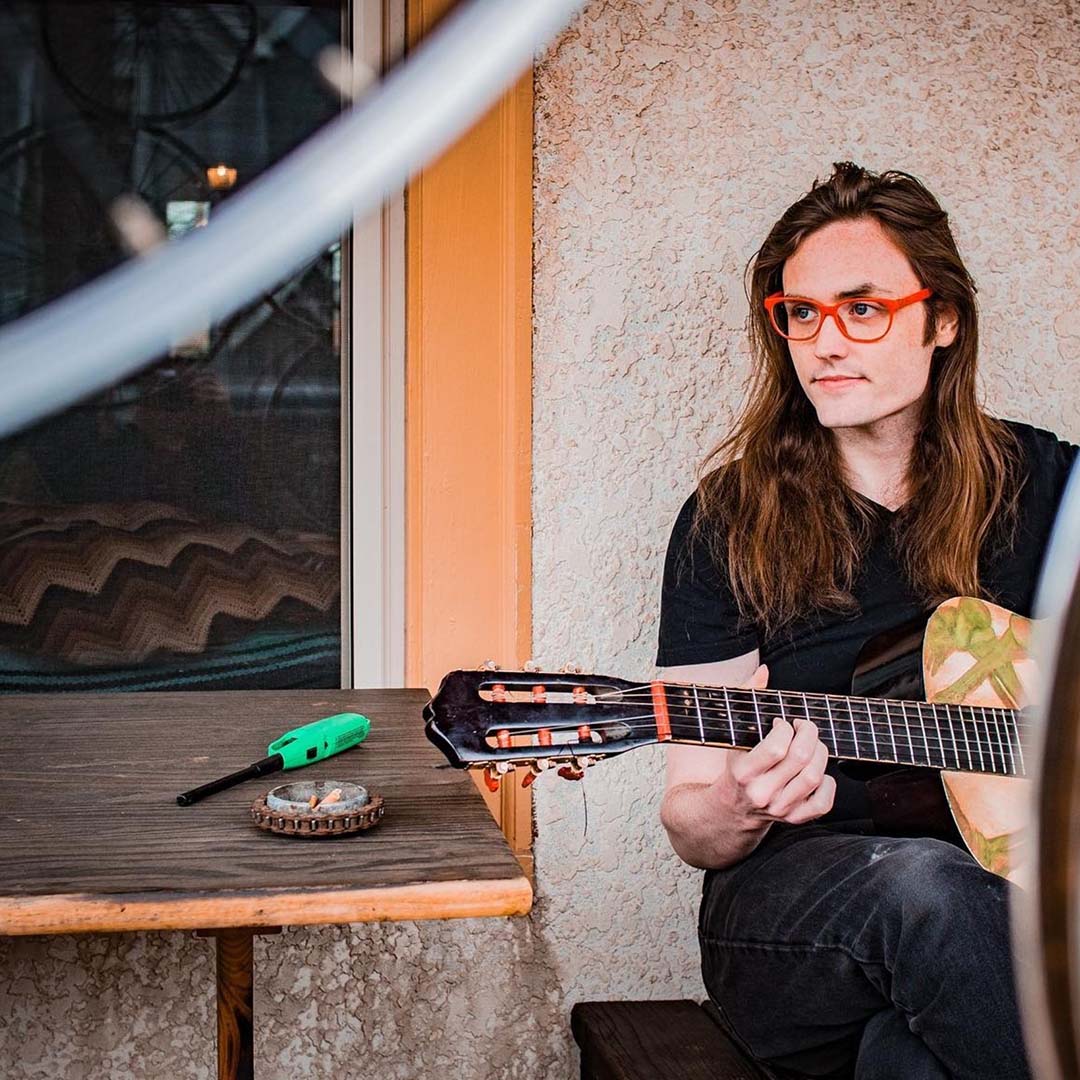 theyself
a panic attack you can dance to
"hillbilly house music"
Commonly known as 'Doc' Pat Dougherty is the artist and multi-instrumentalist behind theyself. Getting their start writing songs in a borrowed storage closet on the West bank of Minneapolis Doc has performed and released records with several bands including Fairfax, AK and currently Elle PF.